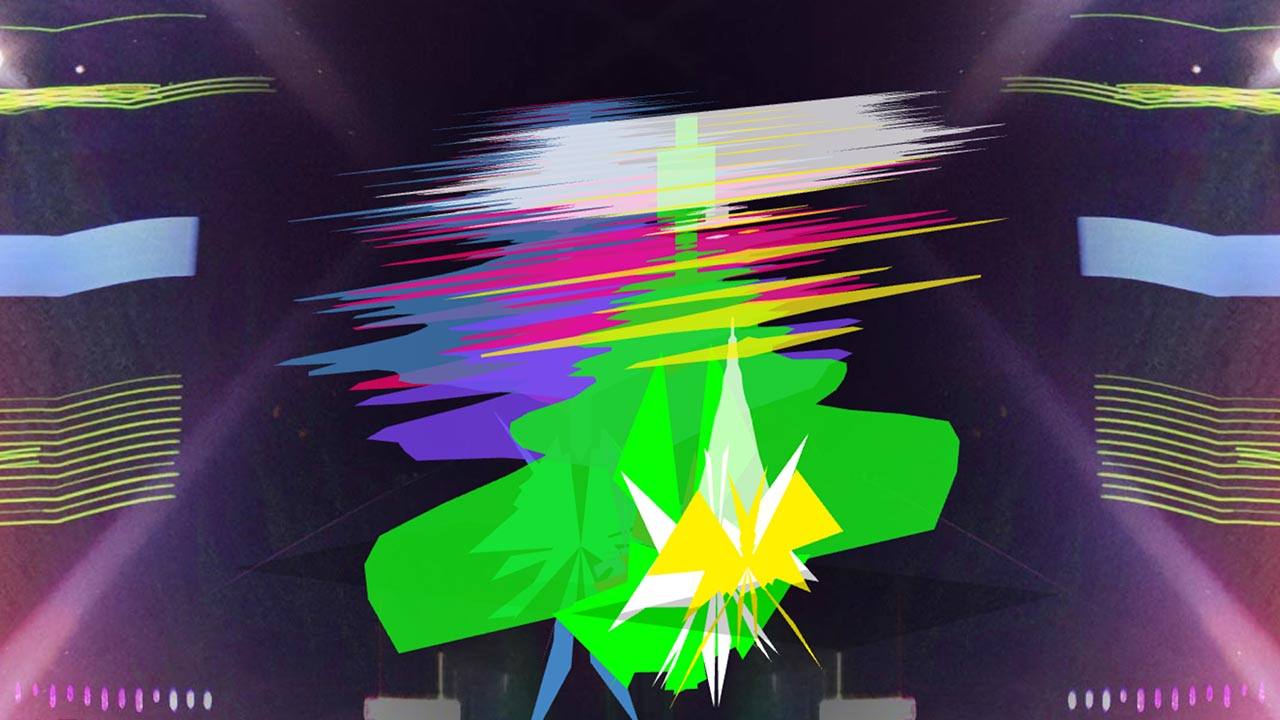 'Horizon' Interactive Experience
To coincide with his debut album 'Horizon' on Multidim Records, Glissline has created an interactive experience that deconstructs the album from start to finish. Each song's components are represented with visual abstractions creating a synesthesia between the sound and vision of Glissline's distinct aesthetic. Explore the songs and their parts at horizon.glissline.com.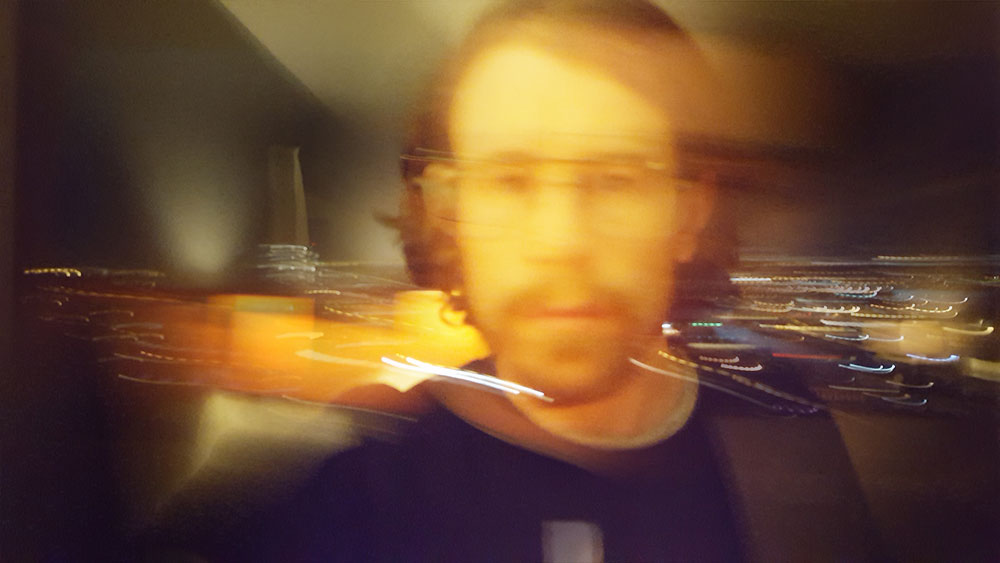 Glissline is Colorado based Electronic Producer Tom Metz. He has performed alongside many international acts including Phantogram, Max Tundra, Ulrich Schnauss, Black Moth Super Rainbow and Starfucker. Growing up in Fort Collins and later moving to Denver, he has been heavily involved in the DIY/Indie music scenes of Colorado. He co-ran Bocumast Records and released music with Denver labels Plastic Sound Supply and Laserpalace.
CONNECT